At a prime location in Erbil, 5 minutes from the centre of town and 15 minutes away from the airport, the ETTC offers training and facilities for government, parliament, business, civil society and individuals.
We cover different areas by our services: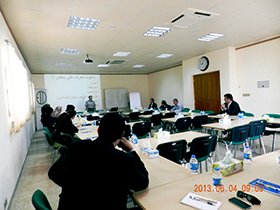 Project Services
Development, implementation and management support for partnership projects, mainly in capacity building, migration, training for adults, humanitarian aid.
Consultancy services for newly established as well as international NGOs regarding projects,partners and networking in the KRG.
Preparation of studies, reports, needs assessments, in particular about training and employment, business development and needs of different target groups.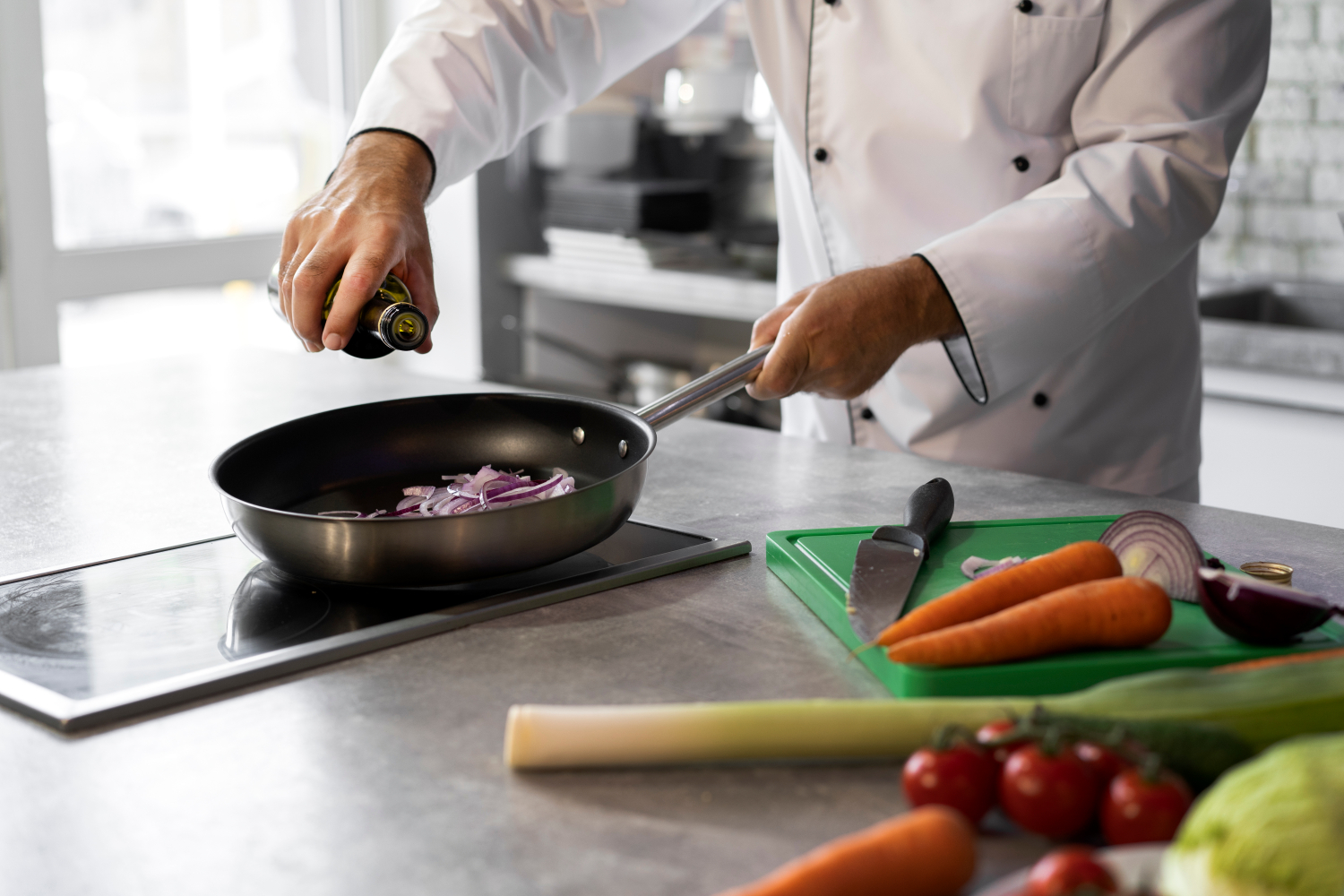 Event Management Services
Planning and organization of meetings and conferences.
Technical equipment and experienced staff for exhibitions, fairs and presentations.
Restaurant and catering services for a broad range of events.
We can also provide translation, transport facilities including drivers, technical maintenance and security services.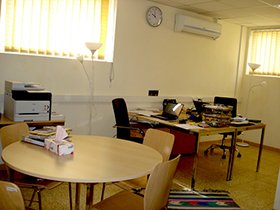 Use of Facilities
Seminar and conference rooms as well as office space can be rented to organizations and companies.
Apartments are available in our guest house, including Wifi and flat screen TV.
Restaurant and catering services for a broad range of events.
VTC Workshops can be used on request.
The ETTC is designed to host seminars, workshops, conferences and events. The ETTC building contains 9 training and conference rooms with 212 to 304 places, depending on the seating arrangement.